The Angel/Dale House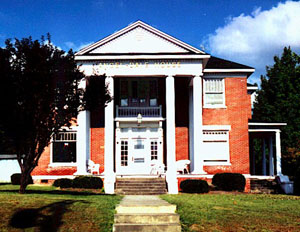 The building known now known as the Angel/Dale House, or ADH has been many things. The building has been home of not only offices, but of people and a mortuary. In 1985, the owners at the time, Gertrude Angel Dale and Aurthur A Dale, donated the house to Cumberland College. The house became the home of the Campus Ministries office and the Baptist Student Union. Many of the BSU groups meet at the ADH for rehearsal, practice, or meetings, including Bible studies, Council, Creative Ministries, Reflections and Sidewalk Chalk. The second floor holds the office for the campus minister, campus intern and Appalachian Ministries.
The ADH is located on the north side of campus along Main Street, along the campus-side of the railroad tracks.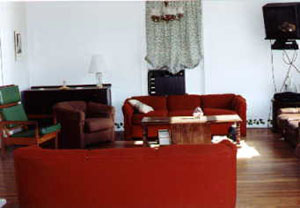 ---